---
Posted by Skatan Shop on
"Video Days" (1991): Produced by Blind Skateboards, this video features the pioneering street skater Mark Gonzales and helped to establish the modern street skating style. It also introduced the world to the talents of future skateboarding stars such as Jason Lee and Guy Mariano.
---
Posted by Skatan Shop on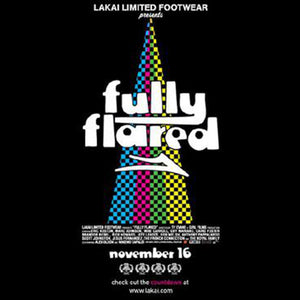 "Fully Flared" is a skateboarding video produced by Lakai Limited Footwear in 2007. The video features some of the best skateboarders of the time, including Guy Mariano, Eric Koston, Mike Carroll, Brandon Biebel, and many others.The video was highly anticipated and featured innovative cinematography and visual effects, along with a memorable score by musicians such as M83 and Band of Horses. The video's director, Spike Jonze, also brought his unique style to the project, creating a visually stunning and dynamic skateboarding experience.The video showcases a variety of skating styles and locations, including street skating, vert skating, and even skating on...
---
Posted by Skatan Shop on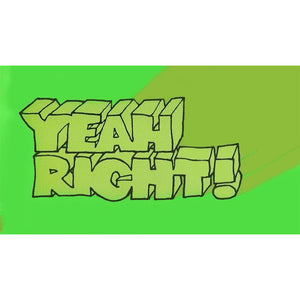 Yeah Right! is a 2003 skateboarding video by Girl Skateboards (featuring Chocolate Skateboards), directed by Ty Evans and Spike Jonze. Yeah Right! is notable for its soundtrack, length, and the extensive use of never-before-seen (in a skateboarding video) special effects.